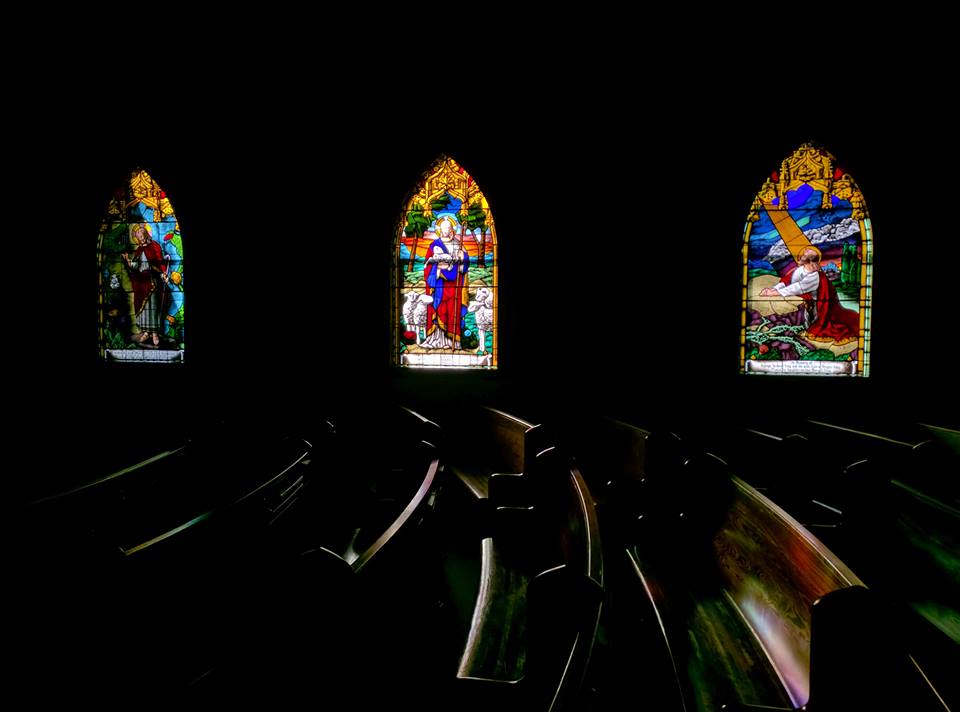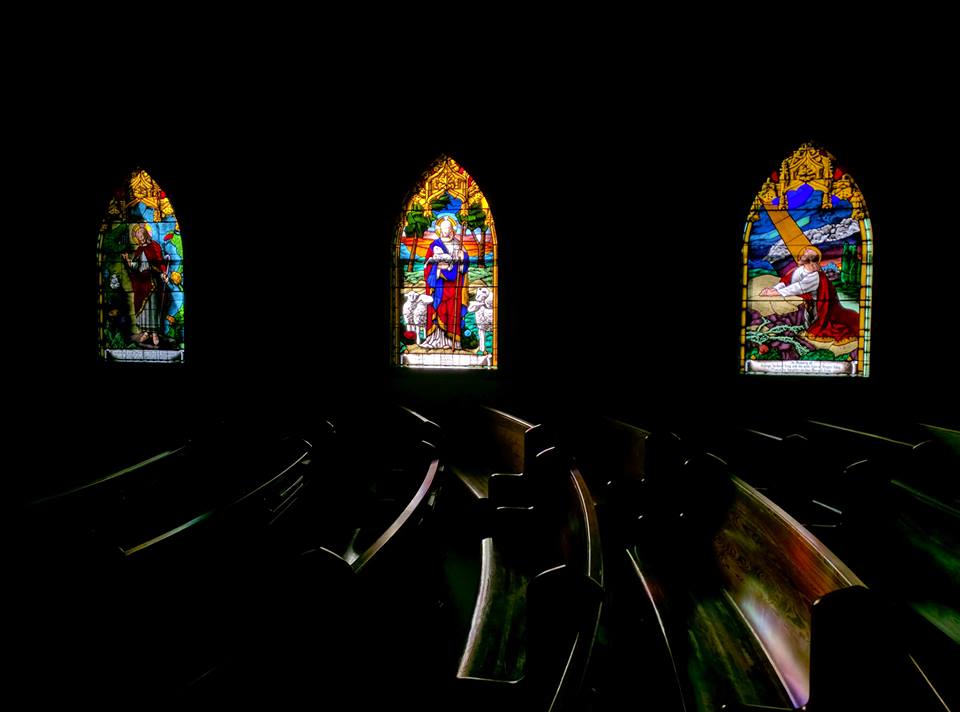 Sunday Worship Gathering – We have our Sunday Service at 11:00 a.m. We use a modern worship style combined with some traditional elements. In our service we have a time of relevant and understandable teaching.
Sunday School and Nursery – During our service, children aged 3– grade 4 are welcome to join us for Kidz Sunday School. Here children learn Bible stories in a creative and loving environment. Children aged 2 and under are welcome to play in our nursery.
Sunday Coffee and Talk – After our service,we join together for cookies, coffee, refreshments and conversation. This allows everyone a chance to connect to old friends and meet some new ones.
Connection Groups – Throughout the week, we have a variety of Connection Groups made up of 8-10 people. These groups meet in people's homes for 1-2 hours and include times of conversation, Bible study and prayer, allowing participants to deepen their connection to God and their friends. We have a variety of Connection Groups that meet at different times and there is sure to be one to fit your schedule.
Seniors Luncheon (55+) Our seniors meets the third Monday of each month at our church for a lunch and learning time.